Male breeders
Lilac

Mink bicolor male Older Ragdoll Ragamuffin lines.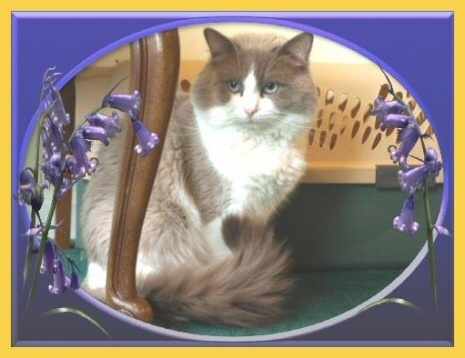 He has wonderful ear set with oval tips not pointed and large head as well as strong muzzle and full chin, if minks were alowed to be shown for Champion he would do very well. His sister is Love poiton. Magic has large impressive kittens used with any female.
Bobby Boots of Castletops
Blue mitted from Older lines.
Bobby will be retiring soon but staying with us! He is our lap cat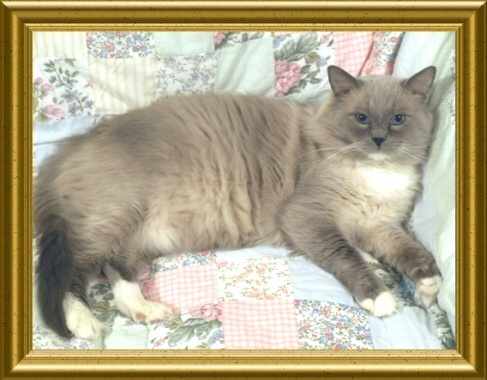 Bobby was born on April Fools day but his beautiful looks won't fool you he has great personality to go with it. He is a loving lap kitty.
All or most of Bobbys kittens with any of our girls are ext
reemly fearless and friendly!!
Bobby looking at pictures of the California Red woods. Very close to his home
T
own! Thank you for Bobby, he is the most loving cat around.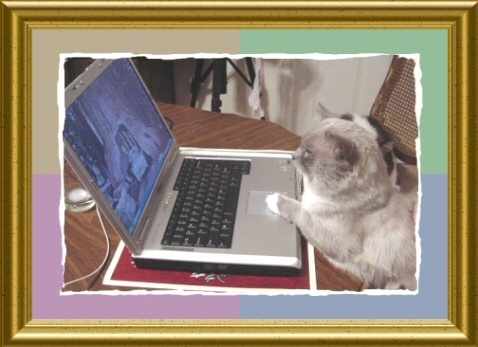 Bentley will be retiring soon but staying with us!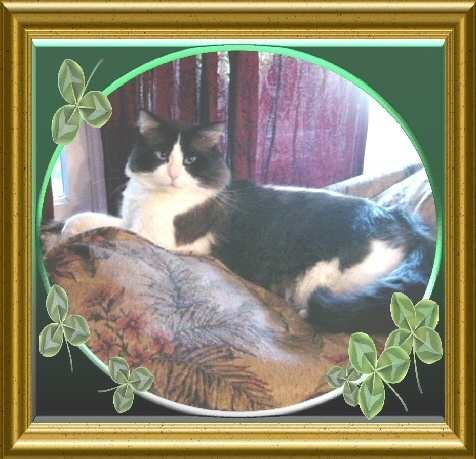 Parents:
Bobby and Cocoa from the homepage!
he is all muscle and does not look like he weighs what he does.
He has a sweet persoanlity but gets jelous when we give other cats more attention.
Bentley produces the largest kittens with wonderful coats.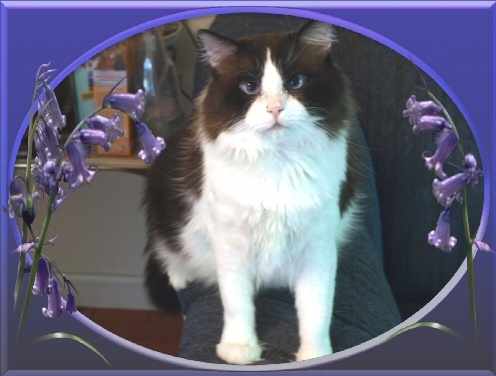 Flame lynxpoint lilac carrier.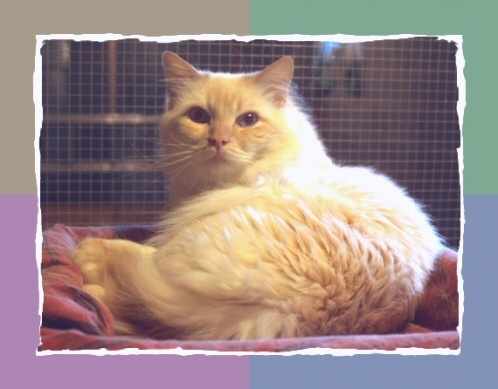 We call this boy Bernie. He is a friendly male very laid back and easy going. Thank you for offering me him

.
Seal mink mitted. Very large furry boy full of spunk and energy. He is 3 1/2 pounds at 9 weeks with large paws and perfect markings on all four mittens. Bobby Boots is his Granfather and he gets his nice eye color an head size from his lines!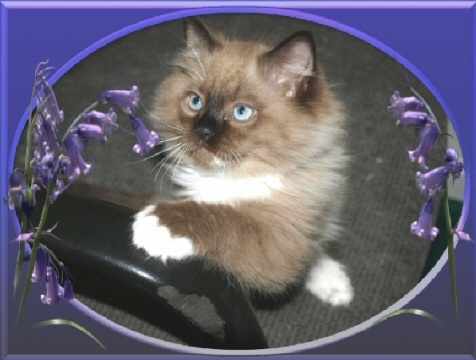 Parents are Ginger and Magic