Breeding plans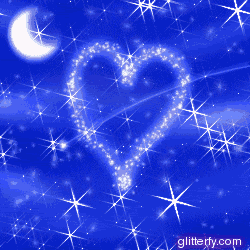 We keep our wait list moderatly small so that the list can hand pick what kitten they really like best out of extra kittens with no deposit on.
Email us to get on our wait list
Breeding now for a late Sept litter:
seal mitted, seal point, possible flames, seal tortie, and blues, some will be lynx.
Breeding in the next two weeks for an October litter
Kitten colors will be, seal and blue in mitted and bicolor some will be the deeper mink colors.
Breeding in August for an October litter, this will be Gingers last litter.
Colors expected. Seal, blue, flame, seal and blue tortie, minks in these colors are also due. All will be mitted maybe point.
Breeding in October/Nov for a January litter.
Colors expected, Blue, flame, blue tortie,
some will be minks. Patterns will be point and mitted.
Breeding when retrurns back in heat.
C
olors expected are Blue, flame, blue tortie, lynx in blue and flame and tortie. Some minks as well in blue, tortie and flames. Points and mitteds